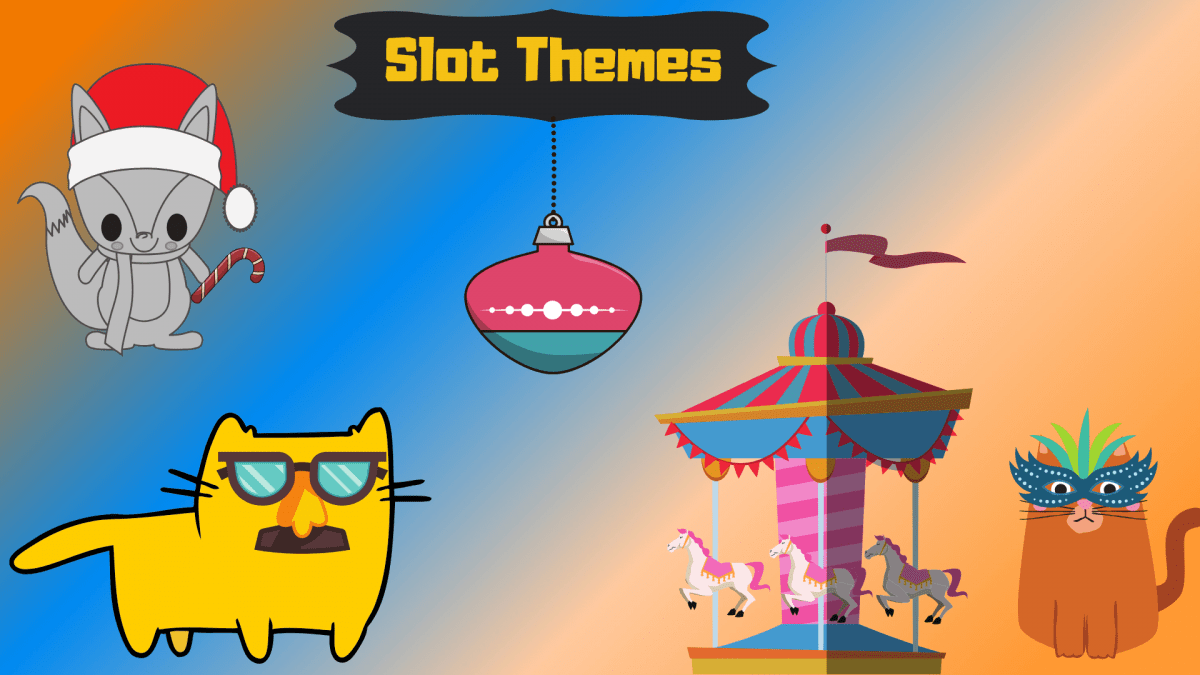 Themes – The Innovative Side Of Slots
Slot games previously were not as big as the other casino games. However, the dynamics have been changing drastically. The main reason is that slot games offer a variety of themed games compared to other casino games. With an advancement of the Internet and technology, online slot game providers have greater flexibility of playing around with innovative themes, graphics, and soundtrack compared to other online casino games.
Reasons for Playing Themed Slots
Punters play themed slots for fun.
Games having wealth-based themes are mostly progressive jackpot slots.
Themed games have innovative graphics, visuals, and soundtracks, which will hold the interest of a player for a long time.
Popular Slot Themes
Slot game developers have good knowledge about the players' choices. Hence, they develop themed games revolving around popular movies, characters, television shows, animals, mythology, and such elements. The most popular slot themes are as follows:


Ancient Egypt Themes
The ancient themes based on Egypt are a big hit among the punters. It is one of the most popular themes. Cleopatra created by IGT continues to be the most sought after game, both online and offline.
Asian Themes
Slot games based on China and other parts of Asia are very famous. Games revolving around dragons, lanterns and other aspects of China and Asia are top-rated among the punters.
Wealth Themes
Slot games based on the theme of wealth is another popular choice among the players. Casinos are all about money, and when online games have money all around then it is a jackpot for the punters. NetEnt's Mega Fortune, a progressive slot is the most popular real money jackpot game of all time.
Comic Themes
Comic-themed slot games can be intriguing as well as entertaining. The theme offers in terms of stories, characters, and magical worlds. Inspired by superheroes like Batman, Superman, Spiderman, Thor, etc., these games encourage the punters to unleash their inner superheroes.
Some of the favorite games created by the best software developers have unique themes. They are as follows.
Jurassic Park created by Microgaming was developed after the movie of the same name.
Aliens by NetEnt was developed following James Cameron's hit movie based on space creatures.
Guns n Roses by NetEnt is based on the cult musical band of the same name.
Bottom Line
Players can choose any themed game. However, the bottom line of any themed game is it should hold the interest of the player until the end.